NYSSMA
The Instrumental Music Department attended the New York State School Music Association (NYSSMA) adjudication festival at Hornell High School on May 14.
The Elementary Band performed level 1 literature that was selected from the NYSSMA manual. The band impressed their judges and earned a rating of Gold.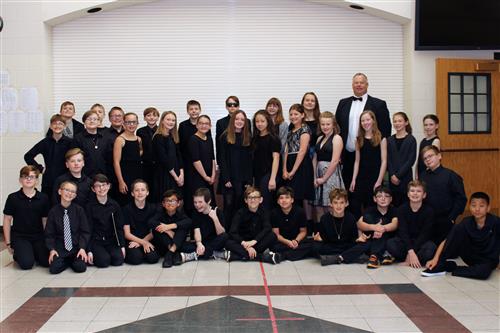 The Junior High Concert Band performed The Battle Pavane, Tempest Rising and The Scottish Regiment March as part of their adjudication. The band earned a rating of Silver.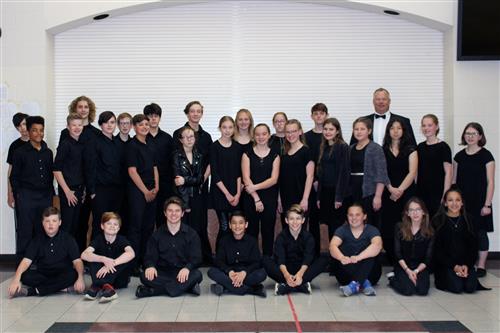 The last group to perform for the day was the High School Symphonic Band. The band performed an extremely challenging program of level 5 literature. Both judges commented on the level of musical maturity displayed by this ensemble. At the conclusion of the performance, the Senior High earned a rating of Gold with Distinction. A distinction rating is earned when all three selections are performed at a level deemed exceptional.