Welcome to the Alfred Almond Library Webpage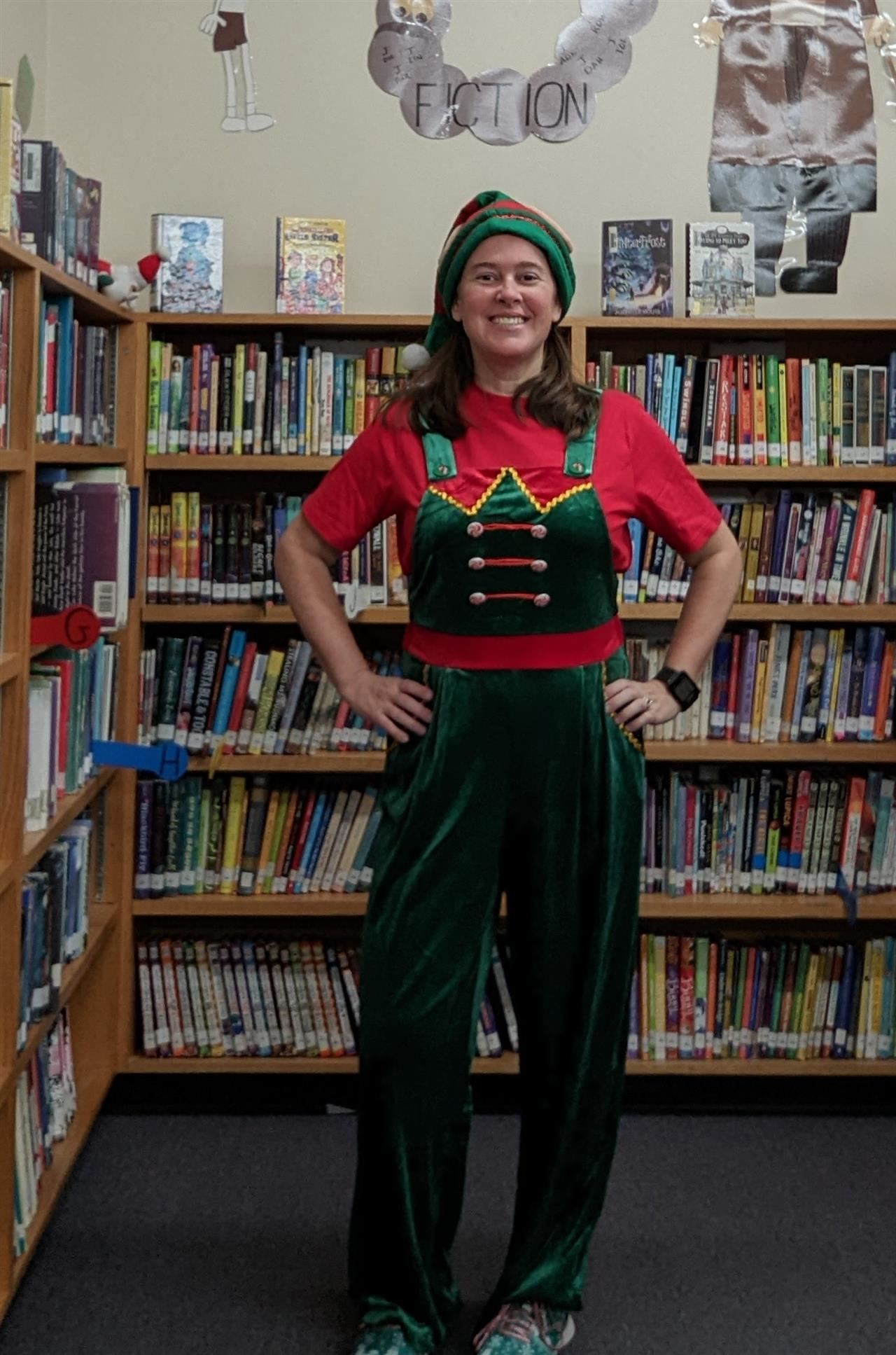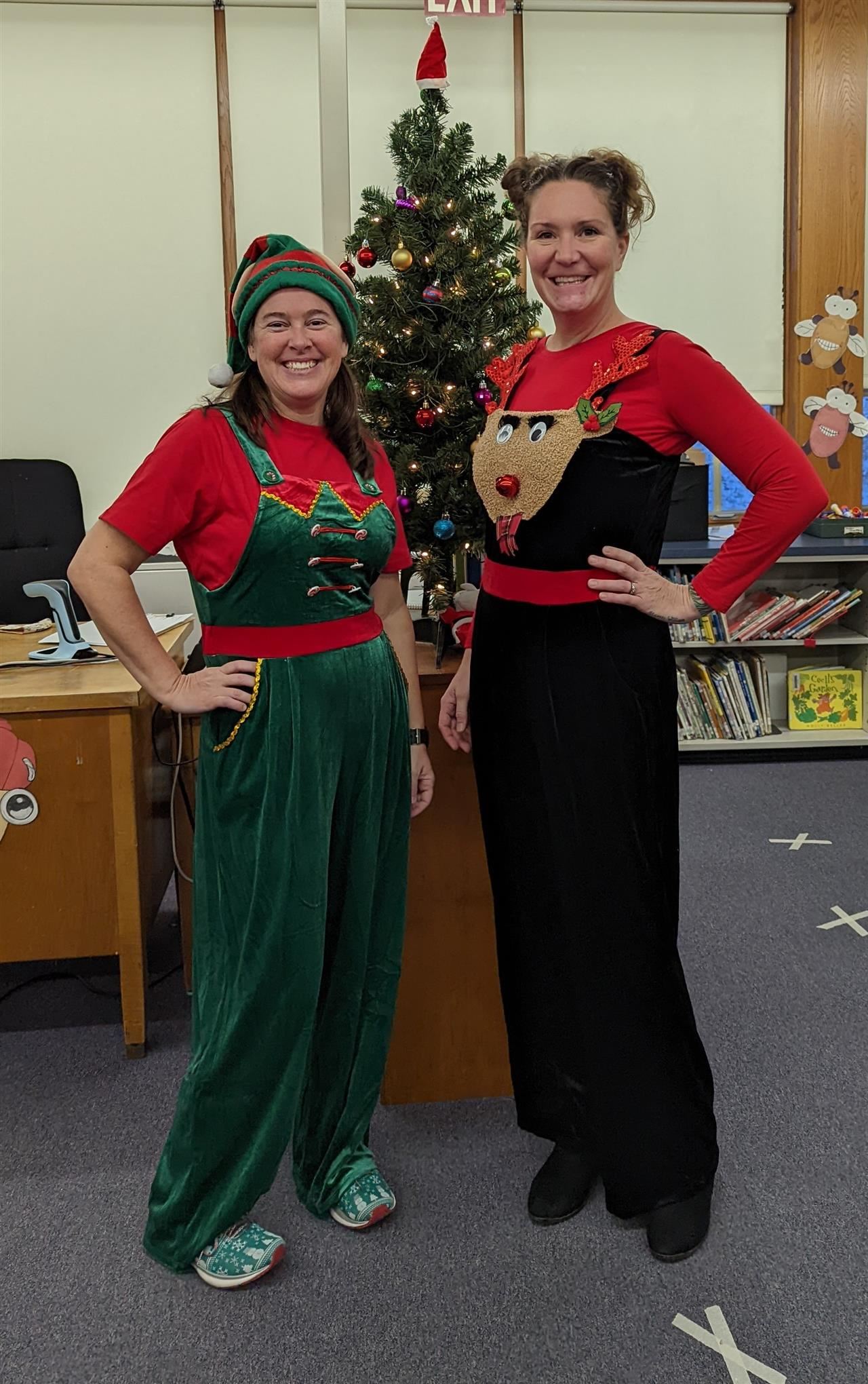 December 10th is National Dewey Decimal Day in celebration of Melvil Dewey, the creator of the Dewey Decimal system. The Dewey Decimal System has been used by libraries all over the country as the classification system for the non-fiction section. Without this system, it would be very difficult to find what you are looking for because there would be no organization to the books. The Dewey Decimal System has been in practice since 1851 so Melvil must have had a good idea.

Happy Birthday, Melvil!!!