2019 First Quarter Honor Roll
2019 First Honors Breakfast
Senior Trip to NYC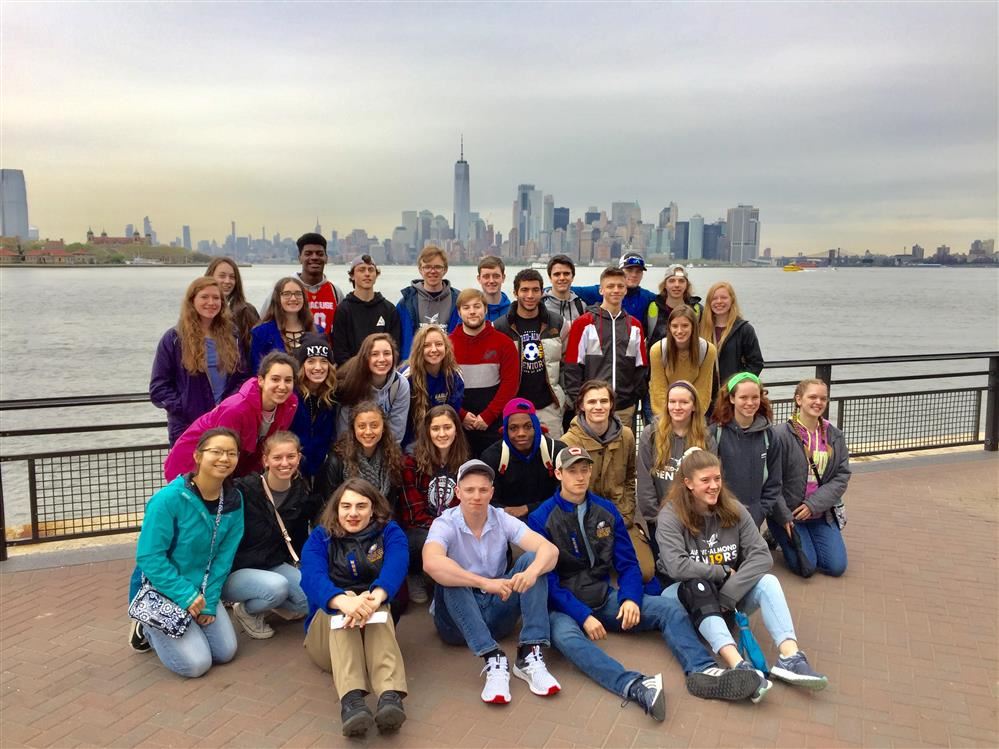 Hanna Tormey receives the Community All-Star Award from Independent Health.

The Community All-Star Award recognizes a student who has made a difference in the lives of people at school and in the community. She will be recognized with other students from Western New York in a special supplement of Business First on June 15th. Congratulations, Hanna!
Semi-Formal January 26, 2019
Fun Night Sponsored by Class of 2020
2020 Second Quarter Honor Roll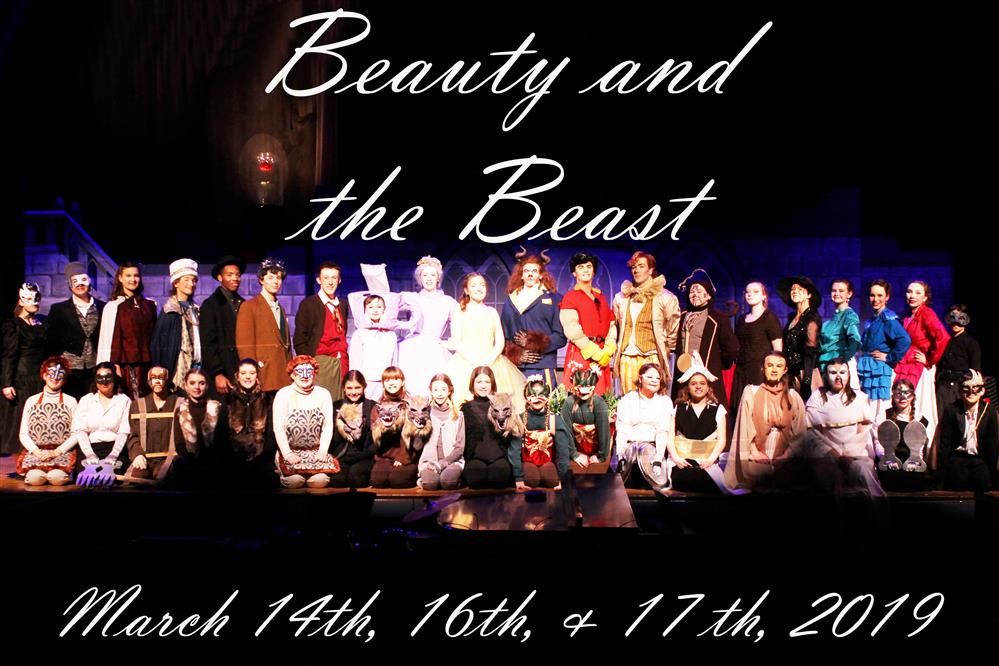 Special Band Concert

A special combined concert with Canandaigua High School Band.
Spring Band and Chorus Concerts
High School Jazz Band

Flight of the Foo Birds
Pots and Pans
Harlem Nocturne
Bye Bye Blackbird
Arnge Drank

Junior High Concert Band

Anthem of an Era
Willow Grove
Winds of Destiny
Tempest Rising

Senior High Symphonic Band

Triumphant Fanfare
Beyond the Horizon
An American Elegy
Courtly Airs and Dances
Travelin' Music

Junior High Chorus

Let's Go To The Movies
Over the Rainbow
Eye of the Tiger

Senior High Chorus

Seize the Day
I'll Make A Man Out of You
Pool Mashup
Disney Movie Magic
Saakumu African Dance Troupe
Junior High Winter Chorus Concert

High School Winter Chorus Concert Part 1

High School Winter Chorus Concert Part 2

3rd and 4th Grade Chorus Concert

5th & 6th Grade Chorus Concert
Junior High Marching Band

Start of Halloween Parade

Drone View of Halloween Parade